Waterloo City Construction
Owner: Jeremy De Paz
Location: Austin, Texas
Waterloo City Construction started investing in and remodeling property throughout the greater-Austin area more than a year and a half ago. A father-son team runs the company. After spending a few months in Mexico and contemplating a move to New York City, Jeremy joined his dads' company shortly after graduating from The University of Texas at Austin.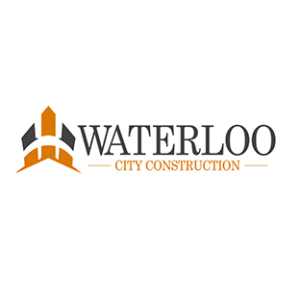 The company serve as real estate developers — finding property, managing the design and build process — and hiring general contractors to handle the new construction. "My dad asked me to help set up processes, so my original plan was to set them all up and then move to New York City. No one is moving to NYC since the pandemic hit, and it made sense for me to stay in a booming housing market like Austin and help my dad out," said Jeremy.
Part of setting up processes included finding a system that would automate the business to save time and produce faster takeoffs and estimates. "I was searching for a software solution that had to be cloud-based, have a user-friendly interface, and be compatible with Apple products." In his search for a solution, he found Buildxact on Google.
There are four in-house employees at Waterloo City Construction, with another ten contractors and subs that they count as their exclusive go-to for their projects. Jeremy is a jack of all trades, finding properties to invest in, reviewing plans, working with subs and suppliers, permitting, and project management. And now, with Buildxact, Jeremy has found a way to dramatically speed up construction projects, starting with creating his own takeoffs.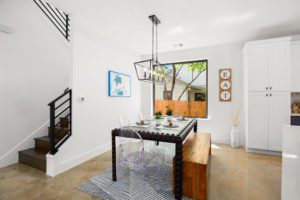 "I didn't know how to do a takeoff or anything like that, and we have a crew that relies on measurements to get us costs to include in our estimates," added Jeremy. "I learned how to do takeoffs with Buildxact training, and now I can budget with a preliminary set of plans. For example, our drywall subcontractors would only bid on a house once they completed the framing. Now, they can do it ahead, saving us all time."
Not only that, Jeremy noted that there's less of a disconnect with suppliers. The suppliers would always forget something, and now it's all listed in the takeoff speeding up the time it takes for both subs and suppliers to submit bids. "The added speed makes it smoother to project profit for each of the properties," he added.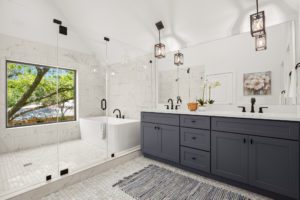 One of the hardest parts of being a successful builder and business owner is running the day-to-day and managing cash flow and profit. There is a better way, and Jeremy has found it.
Buildxact, uniquely designed for small builders like Waterloo City Construction, helps run, grow, and manage efficient business. From first takeoff to final invoice, Buildxact is simple yet powerful, streamlining the end-to-end building process from preparing takeoffs, quotes, and estimates to purchasing, scheduling, project management, and invoicing.